DogWatch of Appalachia & West Virginia
It's all about your dog!
DogWatch of Appalachia and DogWatch of West Virginia are family owned and operated businesses. We have fifteen years of experience in the pet containment industry. We are Rich and April Caron and we are dedicated to helping families keep their beloved pets safe.
We have three sons who are very active in DogWatch. They are Braeden 16, Brennon 14 and BenRylan 11. They enjoy marketing at trade shows and are serious about learning how to train dogs and cats.
We came to DogWatch 15 years ago after several failed attempts to try and contain our Jack Russell terriers (Zoie, Zena & Zara).
We tried several different brands of pet containment systems and nothing would work. Our dogs would figure out how to out smart them all.
While doing research we found DogWatch. We called and found there wasn't a dealer in our area. We asked if we could try the system and install it ourselves. In doing so, we found a wonderful premium product that worked. We were so impressed with how well the DogWatch system contained our pets and kept them safe that we immediately went through the process to become dealers.
Fifteen years later, we are still enjoying our system with our new fur-babies Halo, Lucy and Caesar. It was definitely a change in our lives. We are dedicated in helping you have a wonderful experience as well.
Superior quality and reliability make DogWatch products and services stand out from our competitors. We include expert training for your pet with every installation. We also offer a variety of other indoor and outdoor training products that will make life more enjoyable for both you and your pet.
We've enjoyed the experience so much that we want the same life changing experience for you!
DogWatch is "Simply the Best...No Getting Around it"!
Mission Statement
We at DogWatch of Appalachia and DogWatch of West Virginia have a goal to give you a wonderful experience in containing your pet. We strive to give you reliable service with a reliable product that we are proud to stand behind. We want to give your pet the freedom they deserve while giving you the peace of mind you need.
Service Area
We provide services to customers in the West Virginia, Eastern Kentucky and Southeastern Ohio area, including the towns and cities of Ashland, Beckley, Charleston, Gallipolis, Huntington, Hurricane, Marietta, Morehead, Mt. Sterling, Parkersburg, Pikeville, Point Pleasant, Proctorville and Ripley and the surrounding area.
Get a Free In-Yard Estimate!
Our representatives will meet you at your home for a free in-yard estimate. We will help assess your needs and customize a solution that suits both you and your pet. Call today or schedule an appointment to get things started!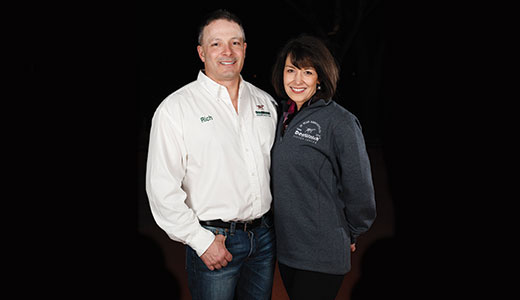 Why Choose DogWatch of Appalachia & West Virginia?
1. Our number one concern is the safety and well-being of your pet. We provide the support you need to ensure successful training and happy containment.
2. We provide a proven PetFriendly™ training program. We train your dog (or cat) to recognize the boundary flags and the audible warning signal (or vibration) before introducing the correction.
3. We are experienced professionals committed to providing excellent customer service and support. We strive to service every customer promptly and courteously.
We want to hear about your experience! Write us a review on Google+
Simply the best. No getting around it.™
Another reason to choose DogWatch of Appalachia & West Virginia is that we are an authorized DogWatch dealership. The DogWatch Hidden Fence is the most technologically advanced and the easiest to use, and it is backed up by a no-hassle Lifetime Warranty from a company with more than 25 years of keeping pets happy and safe.
What makes us Simply The Best?
---
Customer Testimonial
It has been such a great summer thanks to DogWatch. We can actually relax in the pool without worrying that Snowden is running away
Susan C. – Charleston, WV