Simply the best. No getting around it.™

DogWatch Hidden Fences
Enjoy the freedom that comes with the world's best pet containment and training products. PetFriendly™ solutions and outstanding customer service make DogWatch of Appalachia & West Virginia a great choice to help keep your dog happy and safe.
Dedicated Pet Professionals
DogWatch of Appalachia and DogWatch of West Virginia are family owned and operated businesses. We have fifteen years of experience in the pet containment industry. We are Rich and April Caron and we are dedicated to helping families keep their beloved pets safe.
We have three sons who are very active in DogWatch. They are Braeden 16, Brennon 14 and BenRylan 11. They enjoy marketing at trade shows and are serious about learning how to train dogs and cats. Read More
Customer Testimonial
DogWatch Hidden Fence is the greatest thing ever! Toby is loving his freedom and so are we.
Jan T.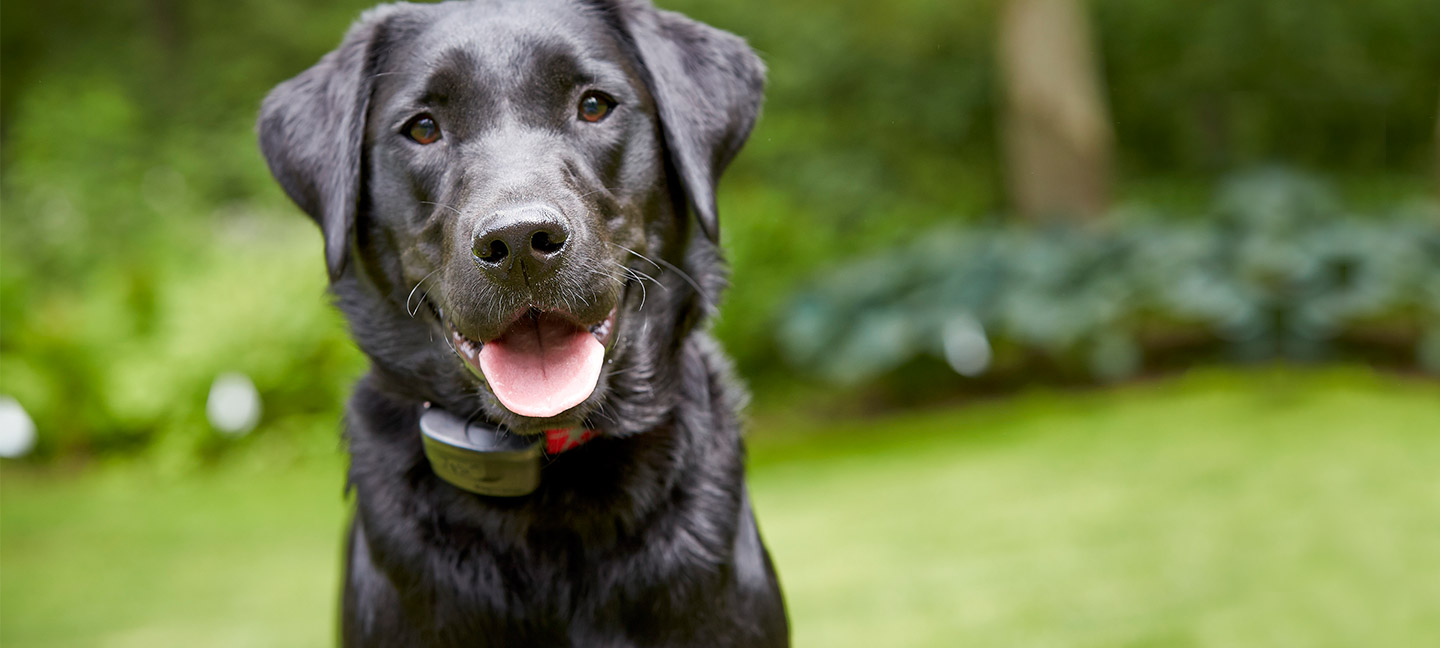 Freedom and Safety for Your Pet
The most important reason to choose an underground dog fence from DogWatch® is because we care as much about your pet as you do. Our PetFriendly™ products and owner-friendly service are designed to give you freedom and flexibility while keeping your dog (or cat!) safe at home.
If you want the best pet containment products for your furry companion, be sure to ask for DogWatch by name. And, don't forget, a DogWatch Hidden Dog Fence works great for cat containment, too (indoors and outside)!
DogWatch® is not Invisible®
Did you know you can trade in your existing dog fence system for DogWatch?